Our project in Haiti "Improving access to safe drinking water and sanitation facilities for schools in rural communities" is progressing well.
Thanks to the funding of the King Baudouin Foundation, in the Jacmel region, we are making progress in the implementation of the project concerning access to drinking water and sanitation for schools.
Our project is based on the premise that all schools should meet hygiene-sanitary requirements to guarantee the health and good development of the child. Developing a clean and hygienic school environment that promotes the prevention of water-borne diseases and the insalubrity of the environment is essential. Our project provides concrete solutions by providing new access or by returning access to water in 10 schools and the construction of 5 latrine pits.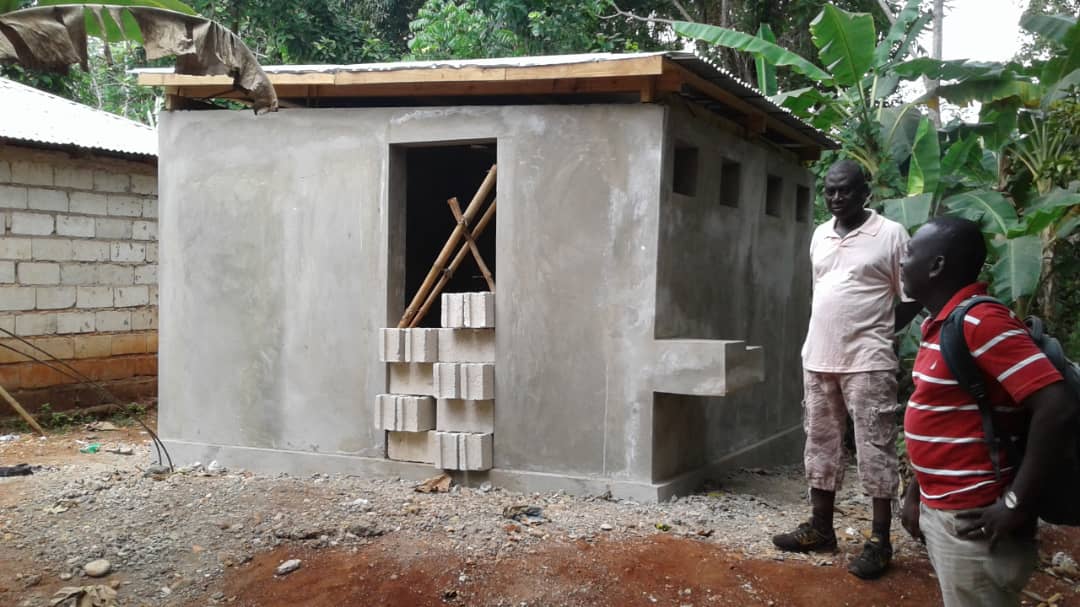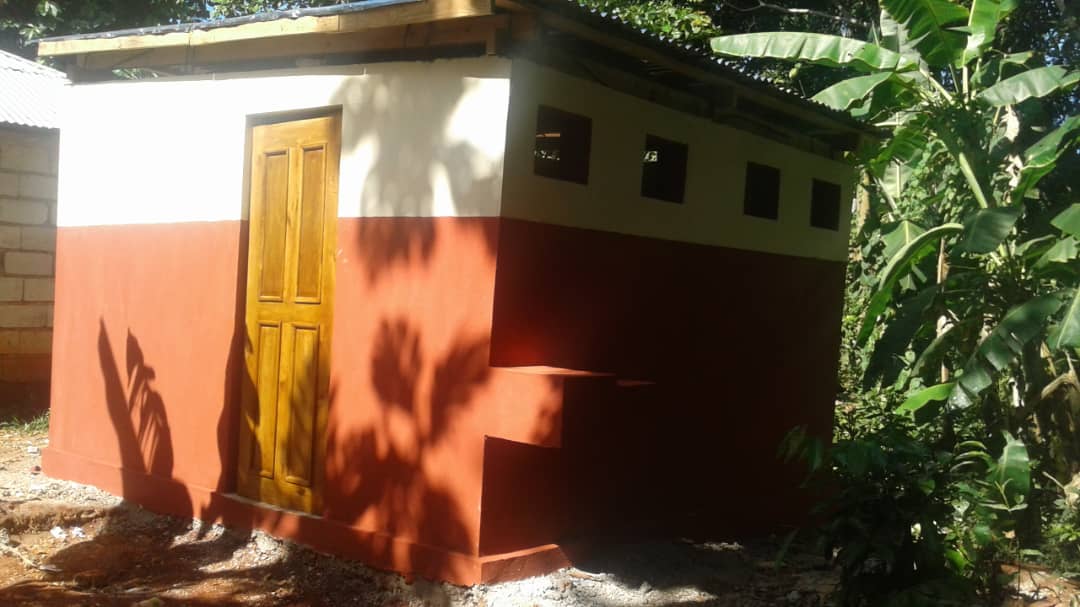 It also allows the sanitation of 10 schools (installation of bins, compost...), the adoption of good hygiene practices that guarantee a healthy environment and help to fight diarrhoeal diseases. The project includes an education and awareness component on hygiene, water and the environment.